Our Markets
Product Providers
Wanting to create end-to-end digital workplace benefit-distribution services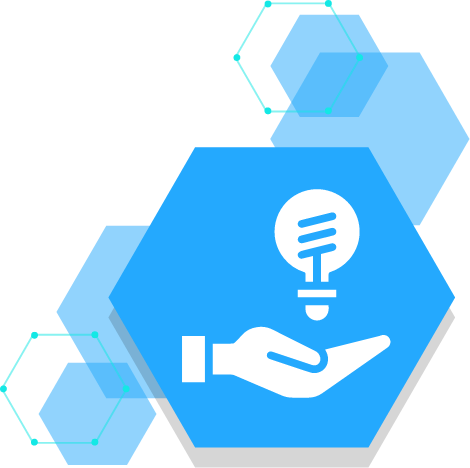 Existing legacy systems, portals and applications controlling the client propositions make differentiation difficult, interoperability troublesome and speed-to-market unattainable.
Rewarder Platform helps providers create new, end-to-end digital benefit distribution solutions. By connecting to existing systems, it establishes interoperability and automation to radically reduce the cost-to- serve, opening up new sources of revenue and profitability.


Many product providers are now going direct to the employee using purely digital channels. These organisations want to design their own end-user UX to best serve the requirements of their target market and re-use existing assets.
Rewarder Platform helps providers create new, end-to-end digital benefit distribution solutions. By connecting to existing systems, it establishes interoperability and automation to radically reduce the cost-to- serve, opening up new sources of revenue and profitability.
Business Process Outsourcers/System Integrators
Wanting to simplify and automate benefit administration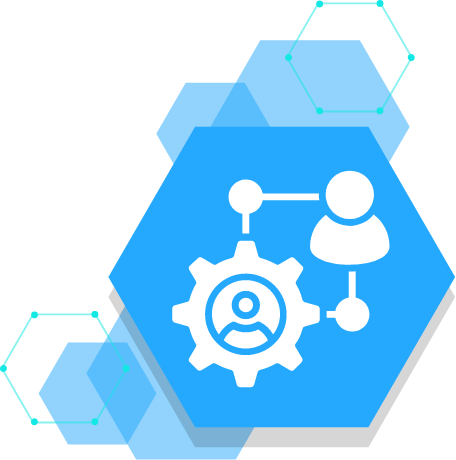 Manual processing and keying errors are a major barrier to the efficient, "right-first-time", processing that is the bedrock of outsourcing cost models. Improved automation reduces human error.
Rewarder Platform is easy to use and has high levels of automation to provide a single point of control over multiple benefit plans. An administrator can process different scheme rules intuitively, with the means to cascade changes immediately to clients.


Cloud-based ERP systems often lack quality benefit modules capable of handling complexity and scale, thereby affecting quality, reputation and cost outcomes.
Rewarder Platform is specifically designed for efficient benefit management processing with an industry- leading rules engine. Maximum parameterisation and configurability ensure no code setup.
Fintech
Expanding into the benefits market through the Corporate channel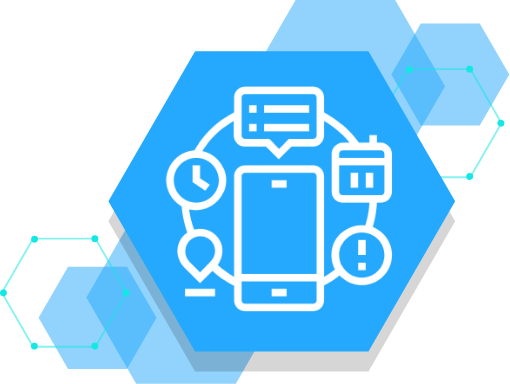 The digital and Fintech revolution is opening the door to new entrants to challenge traditional service and technology provision in the employee benefit space.
Rewarder Platform is designed with open architecture, extensibility and adaptability to support the vision of new market entrants. A best-of-breed rules-and-process engine seamlessly integrates with other solutions or third- party tools to create technology to meet business objectives.


Fintech companies need to develop at pace with engaging front ends, whilst meeting compliance regulations. Securing access to existing back-office technology can deliver the speed-to-market that their phased funding cycle demands.
Rewarder Platform supports speed-to-market by providing a pre-built PlumbTech solution to handle back-end administrative processes with a unique interoperable API, enabling our clients to focus on developing their front-end differentiation capabilities.
Payroll
Seeking to advance or improve benefit processing and disbursements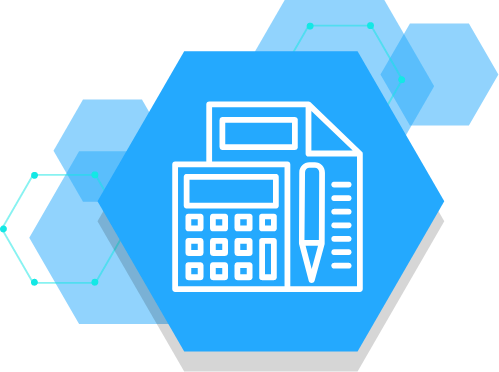 Efficient data-handling capabilities can provide a competitive edge. Flow of data between benefits- administration system, human resources, other client-dependent systems and payroll is critical. Data residing in corresponding systems is often out of sync, leading to data discrepancies that can require excessive workarounds, re-work or supplemental runs.
Rewarder Platform provides low-cost, mass-customisable benefit administration. Its solutions are equipped with quick and efficient data extraction and full validation from key adjacent systems such as Payroll, Finance, Time Recording, Absence and other dependent HR and client systems. This eliminates "copy-paste" and reformatting time.


Pensions have been a challenge for Payroll. Errors in data entry, calculations and disbursements create payment issues and misapplication of rules which requires expensive remediation. The Pensions Regulator (tPR) has issued multiple fines to employers due to incorrect calculation or validation of Auto-Enrolment (AE) obligations.
Rewarder Platform provides the end user with simple-to-use tools for Pensions AE, so that, with only basic training, multiple payroll calculations and disbursements can be handled in compliance with scheme rules and legislation.
Employee Benefit Consultancies
Seeking a solution for client-specific requirements complexity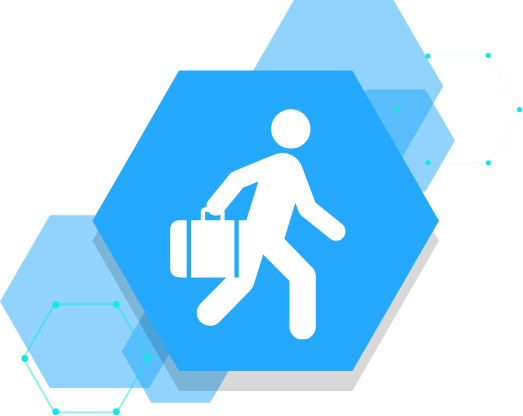 Employee benefit and reward packages are increasing in complexity with demand for new products and services to support employee health and wellbeing. Digital tools are typically time- consuming and can take many weeks to set up, maintain and update.
Rewarder Platform framework supports EBCs to configure the most complex benefit design in a reduced timeframe. Out-of-the-box capability can be tailored to differentiate propositions and services.
Client updates can be republished and tested in advance of being implemented.


Technology disruptors are supplying highly-customised and engaging member portals, driving the need for EBCs to respond with their own propositions and client- employee portals.
Rewarder Platform can work with any front-end service layer to support a distinct proposition for the market, or to meet a client request for a bespoke solution. Rewarder Platform has a unique API that enables individual portal designs to be easily integrated with our platform.
Corporate Advisers
Seeking support for product expansion or improved workplace distribution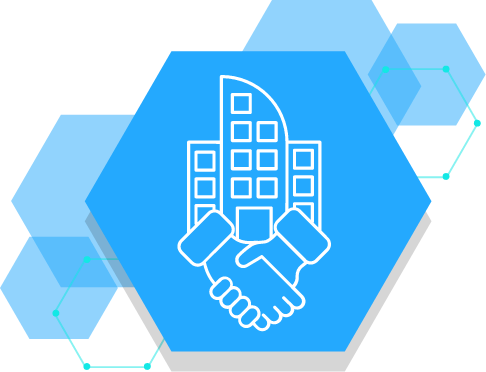 Technology disruptors and new benefit distribution models are driving the need for Corporate Advisers to have their own technology solutions.
Rewarder Platform allows Corporate Advisers to enter the market at pace with a digital client proposition. No new technical skills are required. Client portfolios are updated en masse ensuring low-cost maintenance and profitable outcomes.


Small and medium-sized employers are seeking simple, low-cost ways to extend and vary their employee benefits provision. Corporate Advisers need to deliver profitable new benefits and services, especially to the SME market.
Rewarder Platform enables Corporate Advisers to establish propositions whereby new benefits and services can be easily added or edited at very low or no cost, in response to market and client demand.
Employers/Work Platforms
Solving the challenge of processing multiple data sources and complex business rules at scale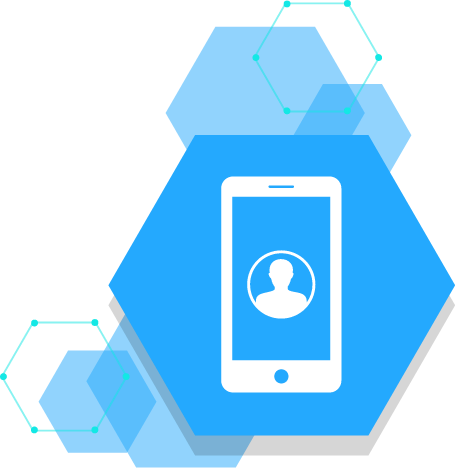 Large employers with domestic and global benefits, and Work Platforms offering 'workers' benefits in the gig economy, need cost-effective technology capable of solving complex requirements and compliance needs.
Where "in-house build" is not an option, Rewarder Platform is a technology-only solution available for benefits administration. Rewarder Platform is highly configurable, enabling an Employer/Work Platform to develop, manage, and adapt its benefits offering.


Large employers and work platforms looking for benefits administration technology that can be implemented easily and integrate seamlessly with their existing front end or other IT systems.
Rewarder Platform's interoperability, adaptability and flexible hosting and licensing options allow the Employer/Work Platform to align the technology to their business model.